Connect with our state-of-the-art production facilities via a single source API. Then, with one simple snippet of data and an image file, we can begin processing orders either individually or by the thousand.
HOW DOES OUR API WORK?
Think of our API as a powerful workhorse that does all of the heavy lifting behind the scenes for you. From the moment an order is placed on your website our API is quick at work. Your order data is processed immediately gets added to the production queue. There's no wonder why we're the industry leader in both technology and process. Not to brag, but we've perfected this method! The API is so powerful it can process a single order, or even thousands of orders seamlessly, accurately and secure!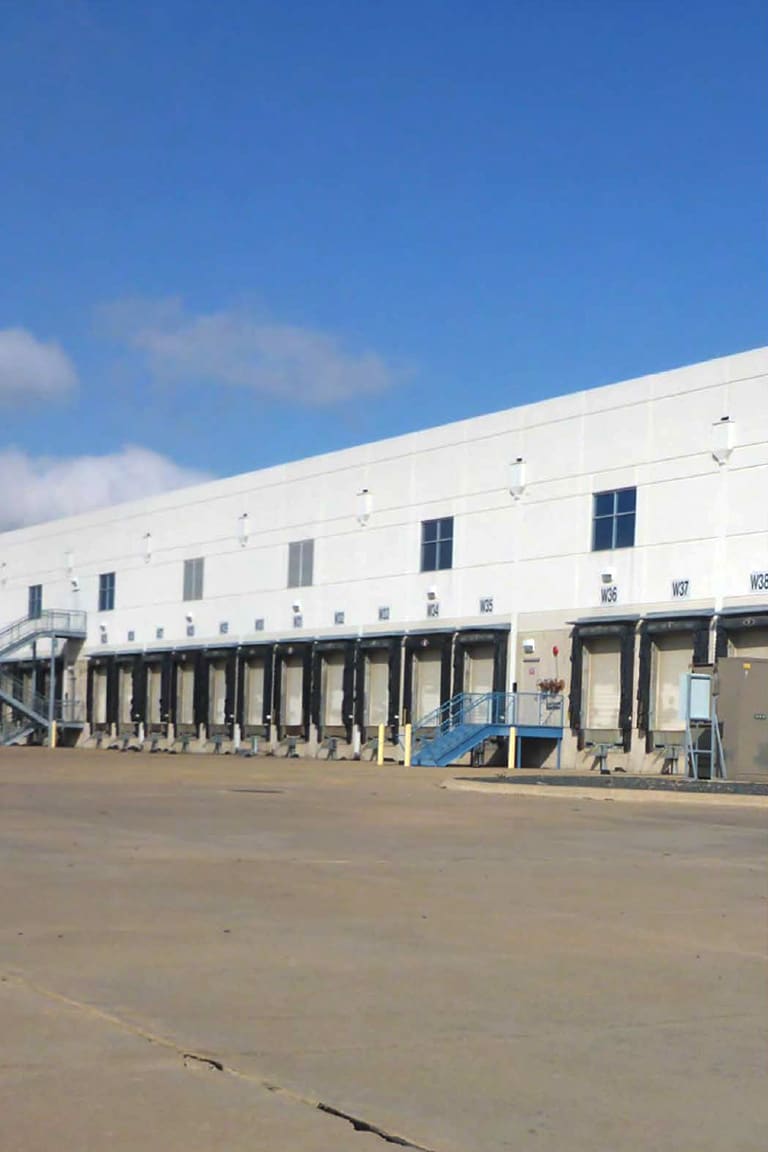 We were the first in the world to adopt the revolutionary OvalJet printer.  The first ever production model is still at our flagship facility in Santa Ana.

Our single source API is simple and intuitive and makes integration across a variety of platforms headache free.

Our garment offerings include a wide range of weights, styles and cuts.  There's something for every design and any taste.

Our Smart Label system takes automation to the next level.  Get live updates as your products move through our production facilities.
START PRINTING WITH MARCO FINE ARTS
Marco Fine Arts started over six years ago as an industrial screen printer for California based artists and musicians. Since then, we've evolved into a multi-location with over 300,000 square feet of print operations that specializes in 100% digital printing done entirely on-demand.